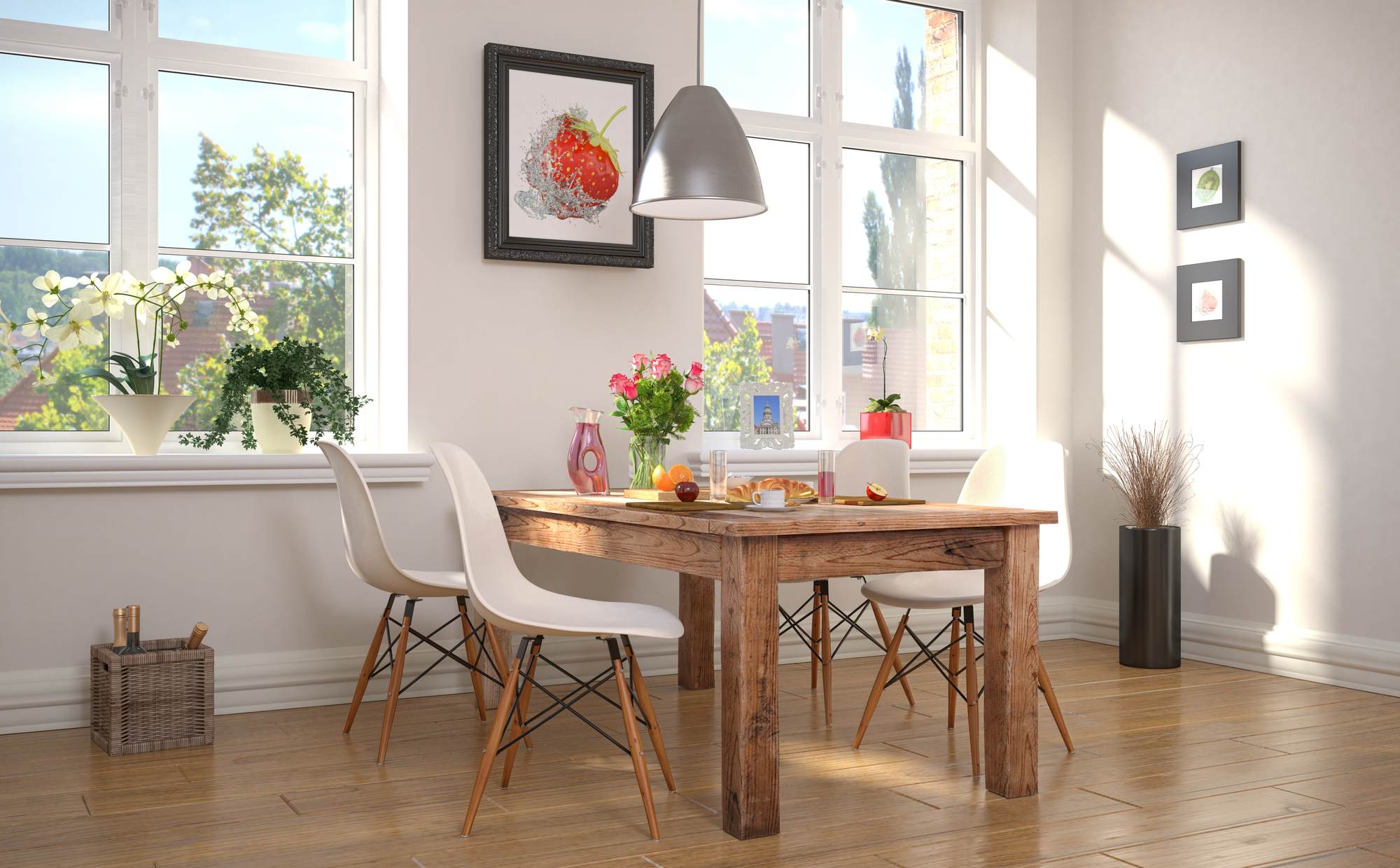 Our products
Whatever the look and shape of the space you're planning of furnishing, we can help. Our premium hardwood dining tables are made to order and can accommodate every type of environment.
About
Heart of the Family
We know that dinner time with the family is so important. A meeting place to share thoughts and feelings. Let us help you choose the right table to suit your growing family.
Nothing compares to the the feel of furniture hand-crafted from real premium quality wood, whether it features the natural nuances of the grain and timber or if the design is something more sleek and modern.
Let's Discuss Your Next Project.