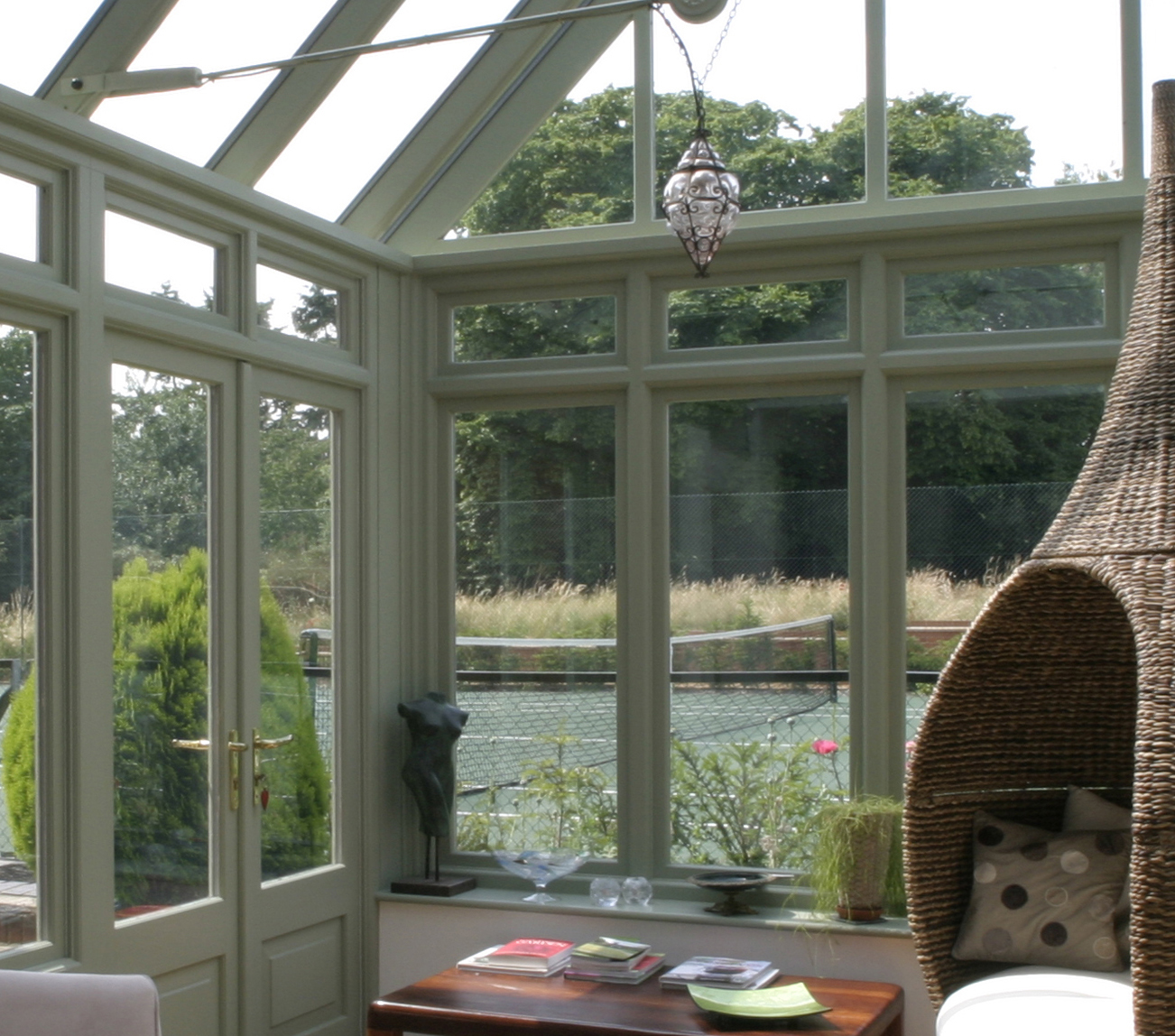 Various Styles
Whether you are just looking for conservatory ideas, or starting to design a conservatory, there are many different styles to choose from as well as the option for a bespoke conservatory designed and built to your own specifications.
About
Every Style Catered For
When choosing the right conservatory for your property there are a few considerations other than just the style to be made. When planning to build a conservatory the overall size of the property and the location can be fundamental to how the conservatory is designed. The pitch of a property's eaves, first floor windows and where the best access points are all have to be taken in to account.
Below are our hardwood conservatory modules, please select a style for more information. If you require a bespoke conservatory or would like to discuss your requirements through with us in more detail, please do get in touch.
CONSERVATORY TYPES
EDWARDIAN CONSERVATORY
Edwardian style conservatories in wood offer an elegant and timeless addition to any home with their distinctive decorative flourishes. With strong bold lines and decorative finishes a wooden Edwardian conservatory complements properties of any age. Ideal for creating a large and airy living space, the Edwardian style conservatory is typically square or rectangular.
LEAN TO CONSERVATORY
With clean, simple lines the lean to conservatory is the ideal solution for smaller properties or for those with restricted and awkward spaces. The lean to conservatory originated from the Mediterranean and is also known as a sunroom or garden room. The simple design of the lean to conservatory and with a roof that offers flexibility in the pitch makes it the ideal solution for any style house from a bungalow to a three storey Victorian townhouse. An ideal choice for more modern properties this adaptable style of conservatory soon becomes a contemporary classic with the addition of hardwood sliding bifold doors.
Contemporary & Traditional
VICTORIAN CONSERVATORY
The classic English Victorian conservatory with its ornate Gothic features and bay style front is the ideal solution for a panoramic view of the garden. Influenced by the architecture of the Victorian era and with the very distinct segmented roof, often octagonal, the Victorian style conservatory will provide your home with a bold yet elegant extension.
Often the preferred choice for Victorian and similar period properties a high quality wood conservatory can often look as though it has always been an integral part of the house. Victorian conservatories are often recognised by the detailing, from fleur-del-leys crestings and finials to Gothic arch shapes introduced in to the windows and doors. With our bespoke conservatory service we can work with you to design a conservatory that will be the perfect addition to your home.
Further Options
GABLE FRONTED CONSERVATORY
A true classic of the conservatory range, the Gable fronted conservatory suits most properties and is the perfect addition to any home With a square floor plan a wooden gable fronted conservatory is the ideal choice for those looking to maximise on space and is the perfect solution if you're looking to create a dining area, play room or garden room. With the added benefit of a high pitch roof the gable fronted style conservatory offers a real sense of space and light.
Let's Discuss Your Next Project.