Premium Hardwood Kitchens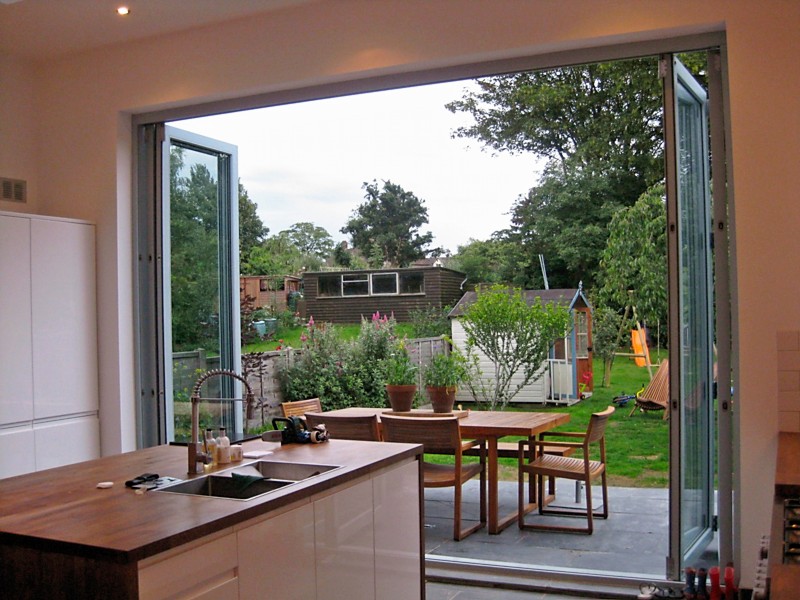 Our products
Stunning hardwood kitchen units & cupboards. Designed exactly to specification using premium hardwoods, styled to your exact requirements.
About
Luxury, Bespoke Kitchen Units & Doors
It's important that your kitchen is a clean, safe, comfortable place to be. Each homeowner, each kitchen, each scenario bespoke – we strive to craft beautiful kitchen workspaces, cupboards, doors & kitchen units made to your exact specification. Customise your kitchen, choose from beautiful pastel colours & stains on luxurious hardwood, select bespoke ironmongery from kitchen cupboard handles to stylish glass panels. Here at Country Hardwood, we create beautiful, hardwood kitchens to an exceptional standard with impeccable attention to detail.
From beautiful hardwood kitchen & luxury dining room tables, through to bespoke kitchen units, panels, work surfaces, cupboard doors & more.
Let's Discuss Your Next Project.