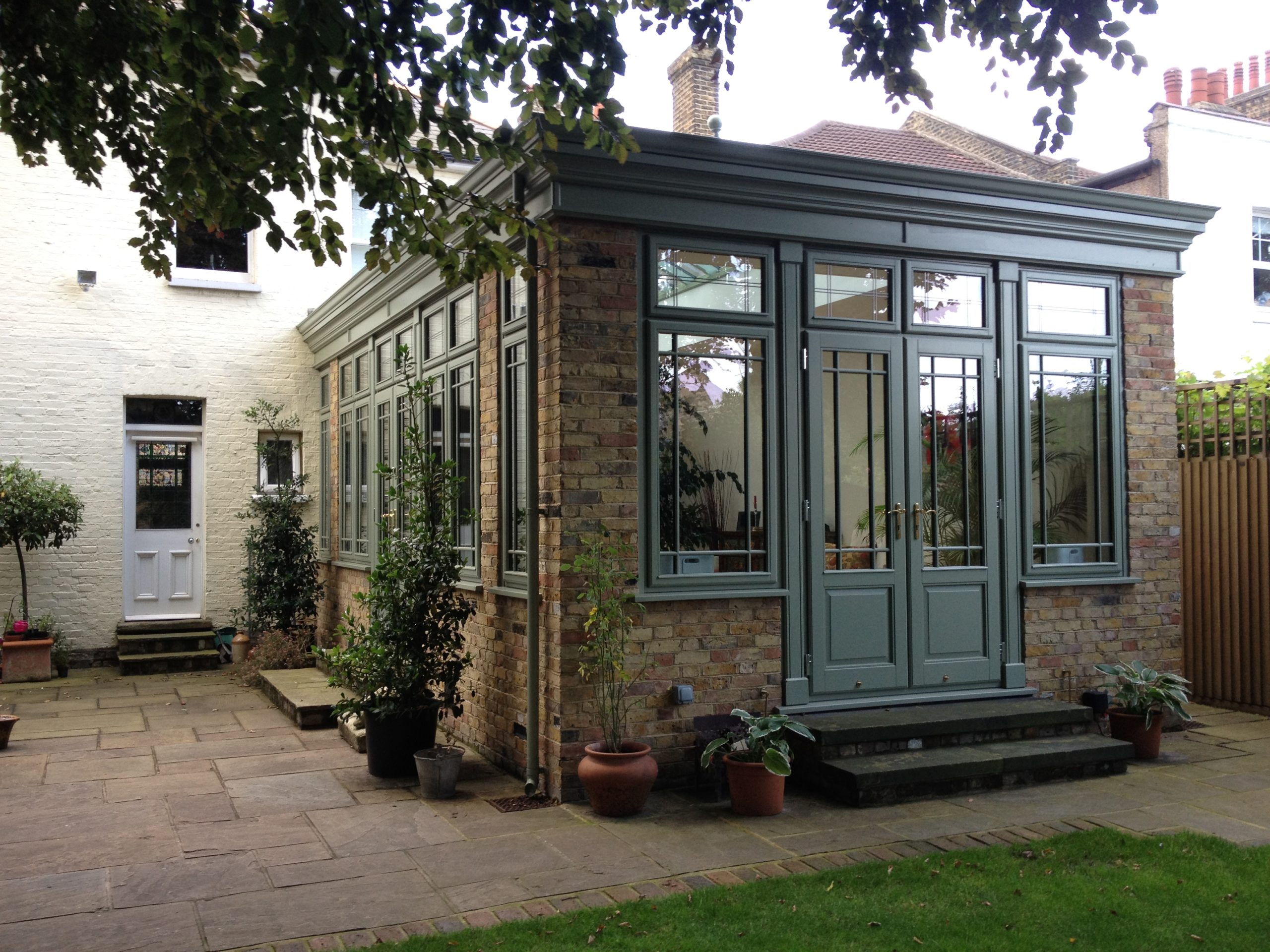 Various Styles
The key selling point for many people when choosing to have a conservatory or orangery extension is creating a living space that connects the outside with their home and allows natural daylight to flood in.
With many years of research and development, glass manufacturers have used technology to introduce a wider range of desirable products, which offer both self-cleaning and solar control properties. We offer a range of glazing options using Pilkington's Activ™ self-cleaning glass range and SGG Planitherm, a new generation of energy saving window glass proven to be the most energy-efficient available in the UK.
During the design consultation we can advise on the various glazing combinations available to ensure your home benefits from the optimal performance of the glass and keeps your conservatory warmer in the winter and cooler in the summer, while still remaining clear and bright.
TRIPLE GLAZING
Now you can save even more on your energy bills with triple glazing. As the name would suggest, triple glazing is double glazing with an additional pane of glass and gas filled cavity. Up to 26% of a houses heat is lost through the windows*, but with its exceptional thermal insulation properties, triple glazing helps to eliminate cold spots and therefore can help reduce the cost of energy bills. For further information on triple glazing contact us. *data courtesy of the Energy Savings Trust.
Let's Discuss Your Next Project.