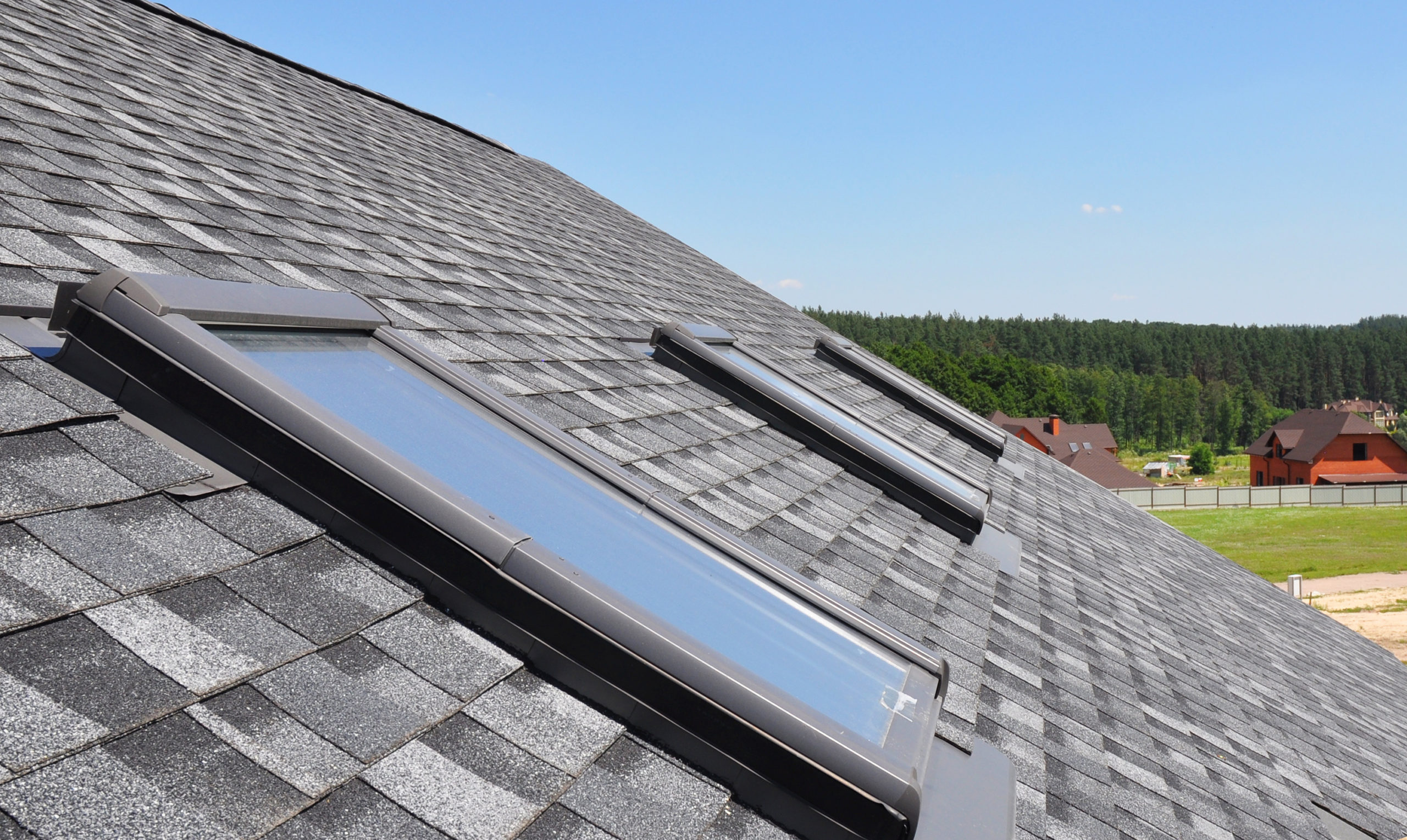 Our products
We also carry out flat roof replacement and flat roof repair work, even if you do not need a roof lantern.
About
Skylights & Flat Roof
We can replace / repair flat roofs and still add roof lanterns into most existing flat roof areas. If you are having an orangery with a lantern, we can work with your builder to supply and install the flat roof section, with roof lantern.

For all your flat roof enquiries, please visit our contact us page and register your interest.
Let's Discuss Your Next Project.